In May 2021 Google will update their metrics to introduce their new 'Page Experience' algorithm. For years we've been optimising website for good load speed. But that's no longer enough. Page experience is taking into account a variety of new and updated metrics as the criteria or determining how ranking is measured on search results. 
The three new metrics are:
LCP – Largest Contentful Paint: Measures ho long it takes for the largest content element to load.
FID – First Input Delay: Looks at how long it takes for a browser to respond to a triggered interaction by a user. (button clicks etc.)
CLS – Cumulative Layout Shift: Measures visual stability. E.g. Does text or layout shift around on the page?
According to Google, "Great page experiences enable people to get more done and engage more deeply; in contrast, a bad page experience could stand in the way of a person being able to find the valuable information on a page."
The new page experience will be combined with existing Core Web Vitals to include:
The graphic below shows how the combined metric will work together to determine page experience. 
A handy tool for any business to use is PageSpeed Insights which will give you an idea on how well your website is doing with core web vitals.
Tweaking a website for load speed and now 'page experience' may dramatically reduce bounce rate percentages dramatically, according to Google's 2017 research.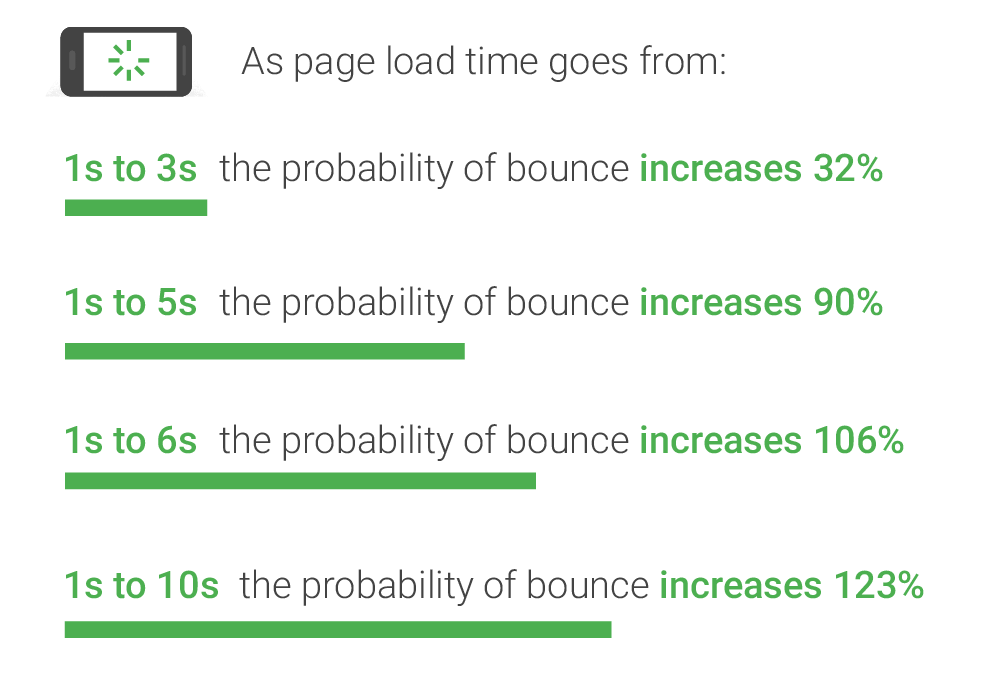 Source: Google/SOASTA Research, 2017.Think With Google
Source: Google Search Central – Timing for bringing page experience to Google Search.